Siobhan O'Malley, Director
In the Zoom Room
Monday, 9:30 AM - 10:00 AM
06/29/20 - 08/03/20 (6 weeks)
Online Music Classes for the Whole Family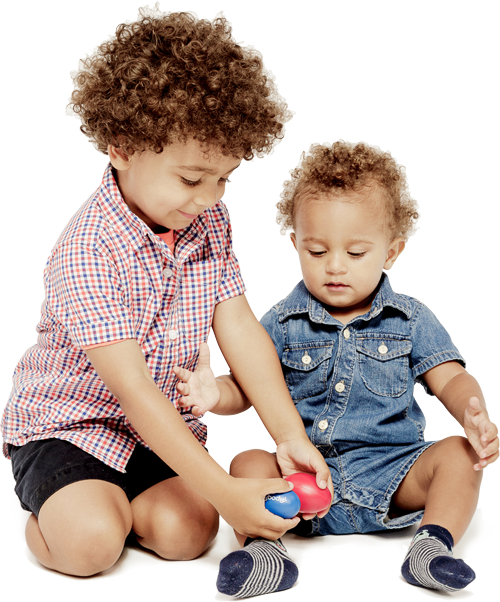 With Music Together® Online, you'll have access to the same high-quality music and movement curriculum loved by millions of families and teachers around the world—from home!
Like all our classes, Music Together Online is designed to teach the way young children learn: through play. During each online music class, Music Together teachers Heart & Beat Music will lead music activities for the whole family to sing, play, and jam along to and show you how to make everyday items like dish towels, pots, and stuffies into musical props. Even though your teacher is on the screen, each class has been designed as an active music-making experience for little ones and their grownups.
All classes will use the award-winning songs from the Maracas Song Collection. This summer, we will do the Kazoo colleciton. When you enroll, you will receive a code to access your music and digital songbook through our award-winning Hello Everybody app. You'll also receive an invitation to an online community exclusively for enrolled parents (unlimited Facebook Live mini-classes almost everyday!), with bonus at-home activities and inspiration to keep the music-making going throughout the week.
Classes are appropriate for children under 5, but the entire family is welcome (and encouraged!) to participate in the musical fun.